For email accounts hosted with Google Workspace (formerly G Suite), there are several settings that need to be made to be able to add your email account to a mobile phone or local email application.
Account Settings
The first step is for your domain admin, and the remaining two steps can be done by the user.
1) (For your domain admin) Log in to Google Admin (admin.google.com) and then goto Security -> Less Secure Apps. Check off the setting to "Allow users to manage their access to less secure apps". Click Save
2) Within your Gmail account, go to Settings (Gear at top right of page) -> See All Settings -> Forwarding and POP/IMAP. Check off Enable IMAP and configure the delete/archive settings as you would like. Click Save.
3) Within your Google Account, first, click on the Account Switcher (top right corner) within Google and then click "Manage my Google Account". Click on Security. Scroll down to near the bottom and click on "Less secure app access" and then set "Allow less secure apps" to "ON".
Once the above three steps are completed, you can then proceed to set up the account on your phone or local email client
On a Mobile Device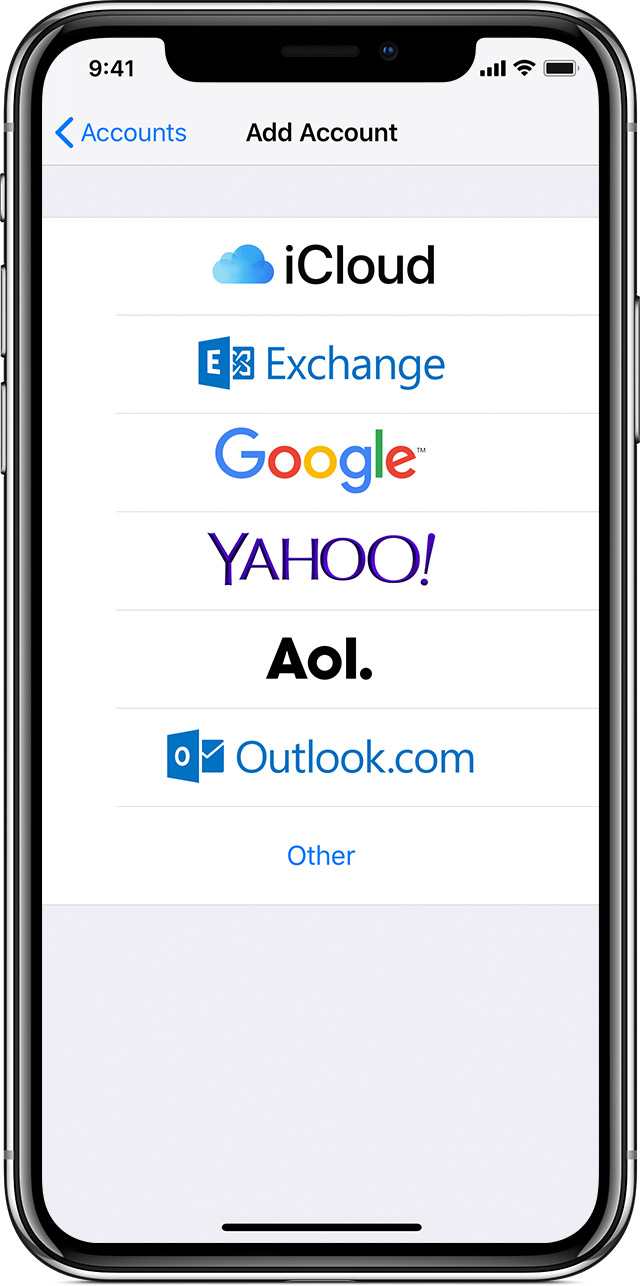 When you go to add a new email account on your phone or mobile device, you should be prompted with several options, including "Exchange", "Google", Yahoo!", etc. Click on Google.
You will then be prompted to enter your full email address and password. You shouldn't have to do anything else.
On a Desktop Application
Some desktop applications, such as Apple Mail and newer versions of Outlook, will prompt you with the same set up option as on a mobile device in the previous section. If so, you can easily complete the set up process by entering your full email address and password and completing any remaining prompts that appear on screen.
If you are using other software that requires manually entering the server information, please use the following:
Incoming IMAP: imap.gmail.com
Incoming IMAP Port: 993 with SSL encryption
Outgoing SMTP : smtp.gmail.com
Outgoing SMTP Port: 587 with Auto encryption